Air ambulance Services in India
Air Rescuers World Wide Pvt. Ltd. is a leading and specialised provider of air ambulance services as well as train ambulance services in India. Patients are transferred from one city to another with emergency service from both our air and train ambulances. And you can also book this service anytime and anywhere at an affordable cost. We also provide other health care services. Our air ambulance service is available in many cities in India, like Mumbai, Delhi, Kolkata, Guwahati, Patna, Bangalore, Vellore, Chennai, Hyderabad, etc. Also, air ambulance india services are always available 24 hours a day, 7 days a week, in all these cities, and even at any time, they are ready to transfer serious patients.
Know More
10000
Domestic Flights
3600
International Transfer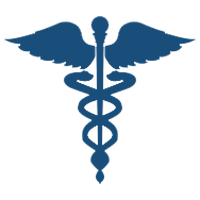 25
Years of Experience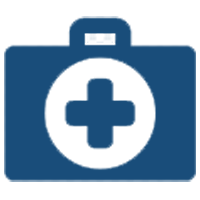 3900
Medical Escorts
Our long experience in international repatriation means we can respond quickly in Kolkata, India. We guide you through the whole journey with a single point of contact. Our experienced staff is available 24/7 to talk to you.
+91 9870001118
Chat on WhatsApp
Our clients are the epitome of excellence reflected in our service. We are proud to be the lifesaving hope for families and provide them with the fastest and safest service. Listen to what our esteemed clients say about Air Rescuer.