WELCOME TO AIR RESCUERS
Air Rescuers was established in the year 1999 for superior patient transfer through air ambulance for elevated standards of care and management. We provide complete bed-bed-side transfer. We repatriate domestic and international patients using specially equipped fixed wing aircraft's, commercial jets & helicopters.
We have shifted more than 10,000 patients in last 24 years through our air ambulance services and commercial stretchers. We have shifted more than 1000 patients internationally through our word wide air ambulance and commercial stretchers, as international air ambulance. We serve every patient with dedicated staff and doctors. Our motto is to serve humanity at it's best as every life matters to us. Our doctors have experience of more than 16 years in repatriating patients globally.
We provide corporate aviation services which include aircraft charter, private charter services,helicopter charter,helicopter rental services,air ambulance and rail ambulance services. We also operate Air Ambulance in Maharashtra, Air Ambulance in Gujarat, Air Ambulance in Orissa, Air Ambulance in Madhya Pradesh, Air Ambulance in Assam, Air Ambulance in West Bengal, Air Ambulance in Jharkhand, Air Ambulance in chhattisgarh, Air Ambulance in Rajasthan, Air Ambulance in Uttar Pradesh, Air Ambulance in Bihar, Air Ambulance in Punjab, Air Ambulance in Himachal Pradesh, Air Ambulance in Uttarakhand,Air Ambulance in Jammu Kashmir. Our services comprises:
ground transportation,well trained doctors and nursing staff experienced to handle any kind of emergencies, specialized air transfer in dedicated jets & commercial airlines and other services as required.We give affordable Air Ambulance Cost in India.
Our long experience in international repatriation means we can respond quickly in Kolkata, India. We guide you through the whole journey with a single point of contact. Our experienced staff is available 24/7 to talk to you. They can arrange transport for patients at home in the shortest time possible by jet or helicopter. You can make an inquiry by calling us or filling out our contact form. Quick take-off is ensured as air ambulance is a priority in Kolkata, reducing the length of patient journey.
Our air ambulance services are of worldwide norms that are managed by highly experienced and qualified personnel. Our doctors are approachable 24 hours a day and propose the most suitable and economical solution for your transport.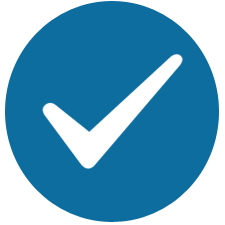 ICU-CCU Certified Registered Flight Nurses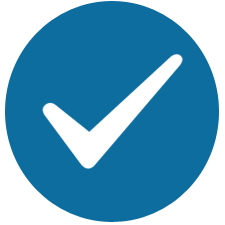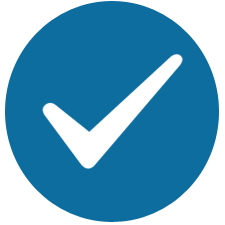 Advanced Life Support Critical Care Flight Paramedics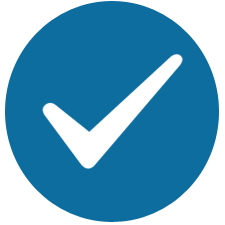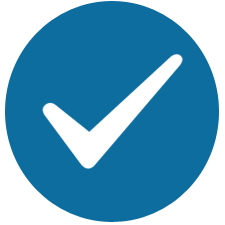 Flight Respiratory Therapists